Momenta Pharmaceuticals (Nasdaq:MNTA) today announced that the U.S. Food and Drug Administration (FDA) has approved Sandoz's Abbreviated New Drug Application for Glatopa (glatiramer acetate injection) 40 mg/mL and that Sandoz has initiated the launch of this product in the US. Glatopa was developed under a collaboration agreement between Momenta and Sandoz and is produced in the US.
As quoted in the press release:
This approval further validates the strength of our physicochemical and biological characterization capabilities, said Craig A. Wheeler, President and Chief Executive Officer of Momenta Pharmaceuticals. We are very proud to once again be able to provide patients with relapsing-forms of MS with a cost effective, high-quality generic alternative treatment option.
Click here to read the full press release.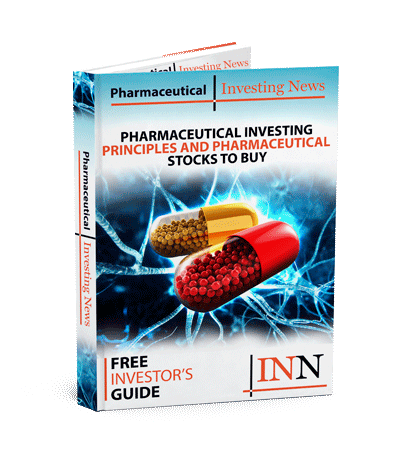 Are You Aware of the FDA's Plans for 2018?
<h5 align="center">Find out what's going on in our new report</h5>  Give me my free report! <! end large-8 > <! end row >

The post Momenta Pharmaceuticals Announces FDA Approval and Launch of Glatopa appeared first on Investing News Network.